¿Qué ves cuando miras profundamente en la fotografía?
Dyrehaven, cerca de la ciudad de Copenhague, El otoño hechas por la naturaleza en Dinamarca
La serie "Máscara" está inspirada en la tarjeta de Rorschach, que es una prueba psicológica para mirar en el subconsciente de la mente humana.
Hermann Rorschach fue un psicólogo que utilizó el arte como herramienta de diagnóstico. Examinó las respuestas de las personas a la prueba de la tarjeta con manchas de tinta que había creado.
Intenta de entender sus características personales y emociones.
Latín "Masca" significa bruja o fantasma.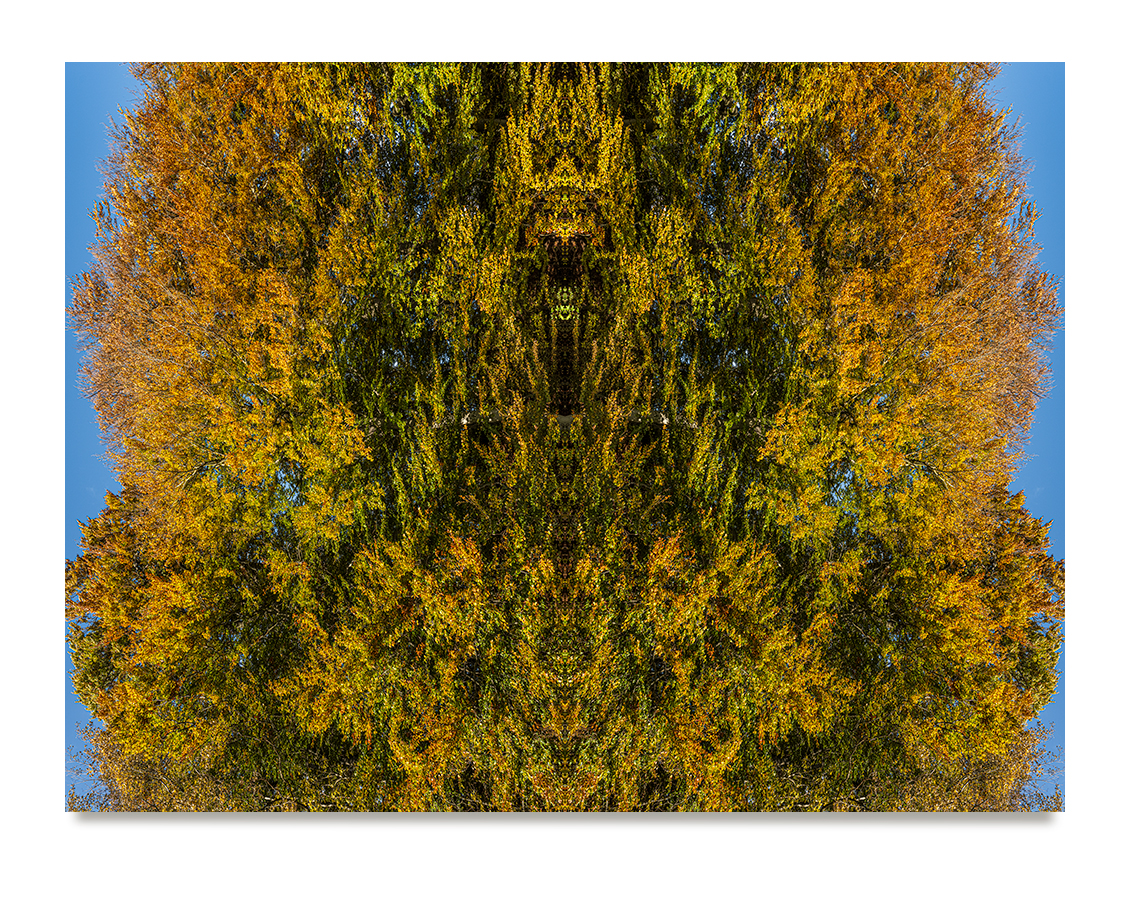 The series "Mask" is inspired by the Rorschach card, which is a psychological test for looking into the subconscious in the human mind.
Look at your self, from the other side of the mask.
Hermann Rorschach was a psychologist who used art as a diagnostic tool. He examined people's responses to the inkblot card test that he had created.
But what will happens when you try to look at the other side of the mask?